Thanet Community Gospel Choir
Last updated 11 January 2019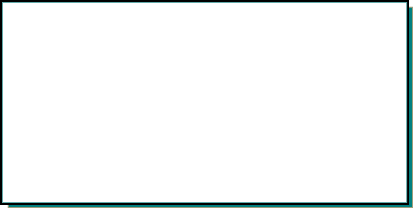 Thanet Community Gospel Choir is a mixed choir and instrumental band based in East Kent that offers an opportunity for those who enjoy Gospel music to perform together and share this style of music with the wider community through public performances.
We are recruiting new singers and musicians
If you are a musician playing any pop, rock or band instrument. Or if you love singing pop and gospel harmonies, why not join us.
Top Choir Kent Finalists 2016
Outstanding in two categories at the Thanet Music Festival 2015
1st place winners at the Fair Trade Choir Competition, 2015
Winner of Sacred Music Shield at Thanet Music Festival 2013
Top Choir Kent and Make me a Star finalists 2012
A Merry Christmas to all.
We will be back with our first New Year rehearsal on Thursday 10th January 2019